In a world where technology continually evolves, Cubot proudly introduces the TAB 40 – a tablet that defines the future of digital experiences. With its cutting-edge features and sleek design, the TAB 40 is poised to revolutionize the way we work, play, and connect. Let's delve into the exciting world of the TAB 40 and explore why it's the tablet you've been waiting for.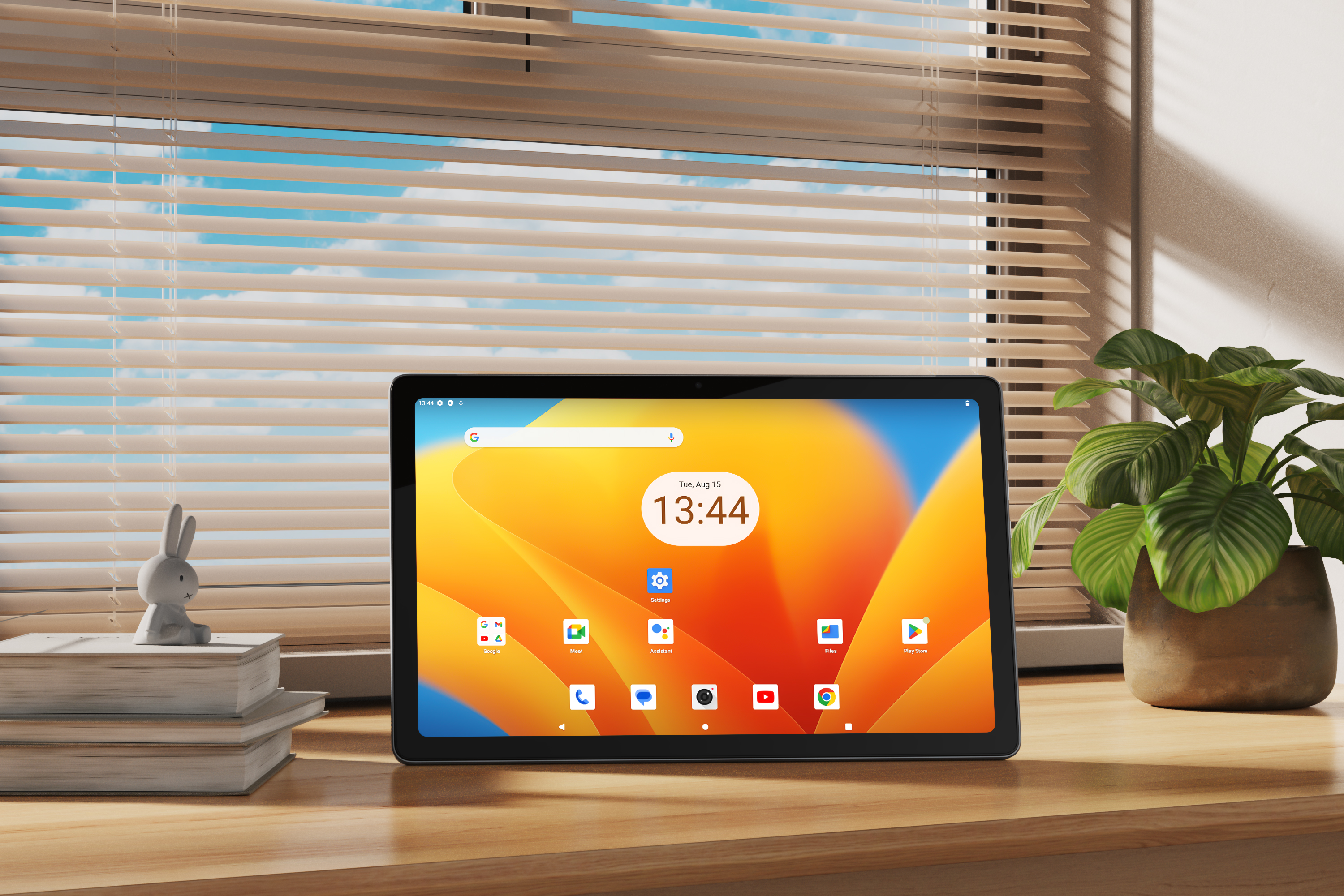 Powerful Performance: Unleash Your Potential
At the heart of the TAB 40 lies a robust SC T616 Octa-core processor, ensuring lightning-fast performance for all your tasks. Whether you're multitasking, streaming, or gaming, this tablet handles it all with ease. Say goodbye to lag and hello to productivity like never before.
Visual Brilliance: 2K Display Redefined
Prepare to be captivated by the TAB 40's stunning 2K display. With a resolution of 1200x2000 pixels, every image and video comes to life with incredible clarity and vibrant colors. Whether you're binge-watching your favorite series or immersing yourself in the latest games, the TAB 40 offers a visual feast that's second to none.
Endless Possibilities: Expandable Storage
With 128GB of internal storage and support for up to 1TB of expandable storage, the TAB 40 ensures you have ample space for all your files, photos, and memories. Say yes to endless possibilities without worrying about running out of space.
All-Day Battery Life: Stay Connected
Equipped with a massive 7500mAh battery, the TAB 40 keeps you connected all day long. Whether you're working remotely, attending virtual meetings, or simply enjoying your favorite content, this tablet's battery life won't disappoint.
Elegance Meets Functionality: Sleek Design
The TAB 40 isn't just a powerhouse; it's also a style statement. Its sleek and sophisticated design ensures you'll make a statement wherever you go. Crafted with a combination of plastic and metal, it strikes the perfect balance between elegance and functionality.
Android 13: Your Gateway to the Latest
Running on the latest Android 13 operating system, the TAB 40 offers a seamless and user-friendly experience. Stay updated with the latest features and security enhancements while enjoying an interface designed to simplify your digital life.
Capture Memories: Dual Cameras
Whether it's a quick selfie or capturing beautiful landscapes, the TAB 40's dual-camera setup (5MP front and 13MP rear with LED flashlight) ensures you're always ready to capture those memorable moments.
Stay Connected: Dual SIM Support
The TAB 40 supports dual Nano SIM cards, allowing you to stay connected on the go. Whether it's for work or personal use, you have the flexibility you need.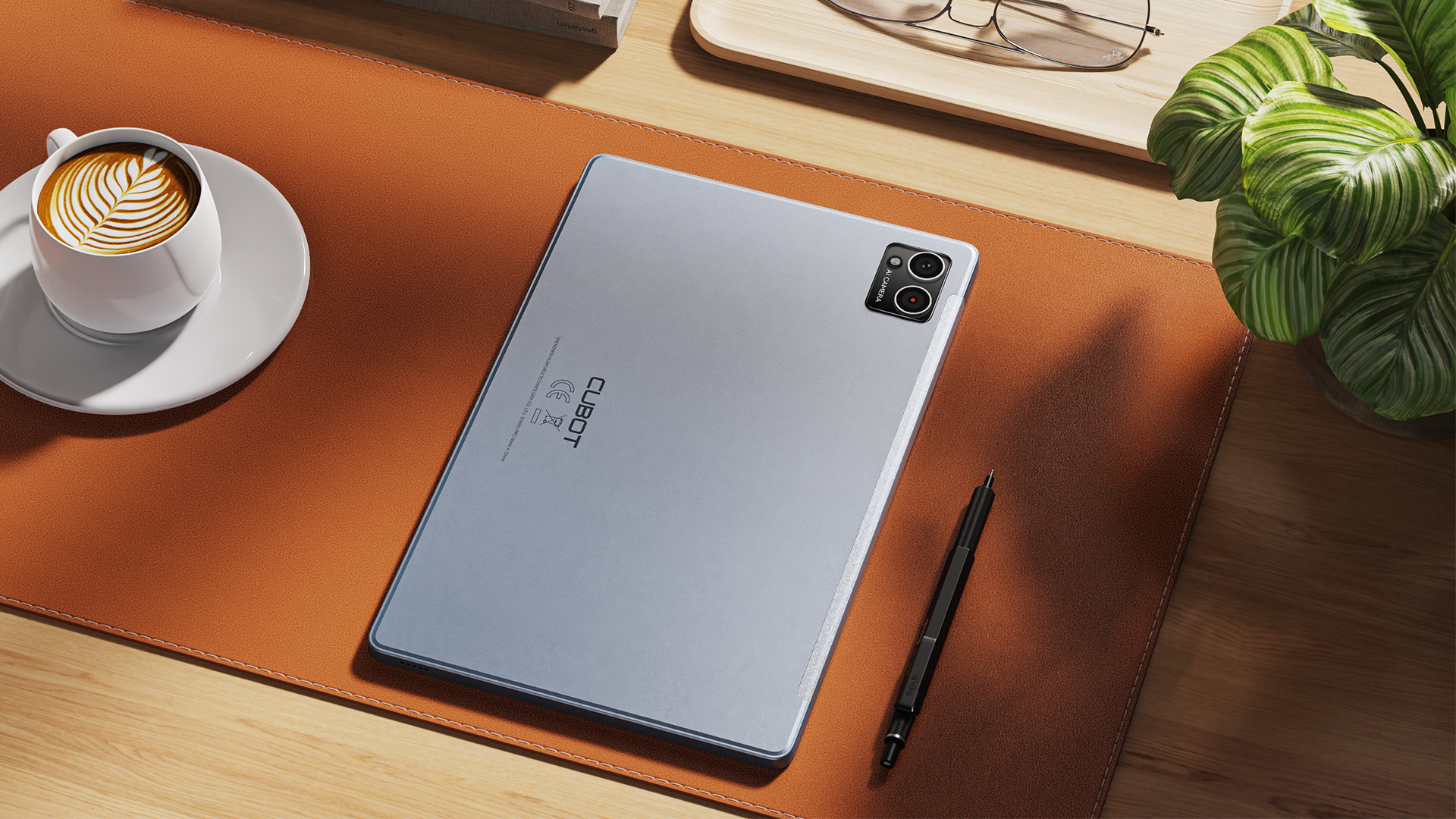 The future of tablets has arrived, and it's called the TAB 40. With its powerful performance, stunning display, and versatile features, it's time to elevate your digital experience. Get ready to embrace the future – the TAB 40 is here to stay. Experience excellence today.