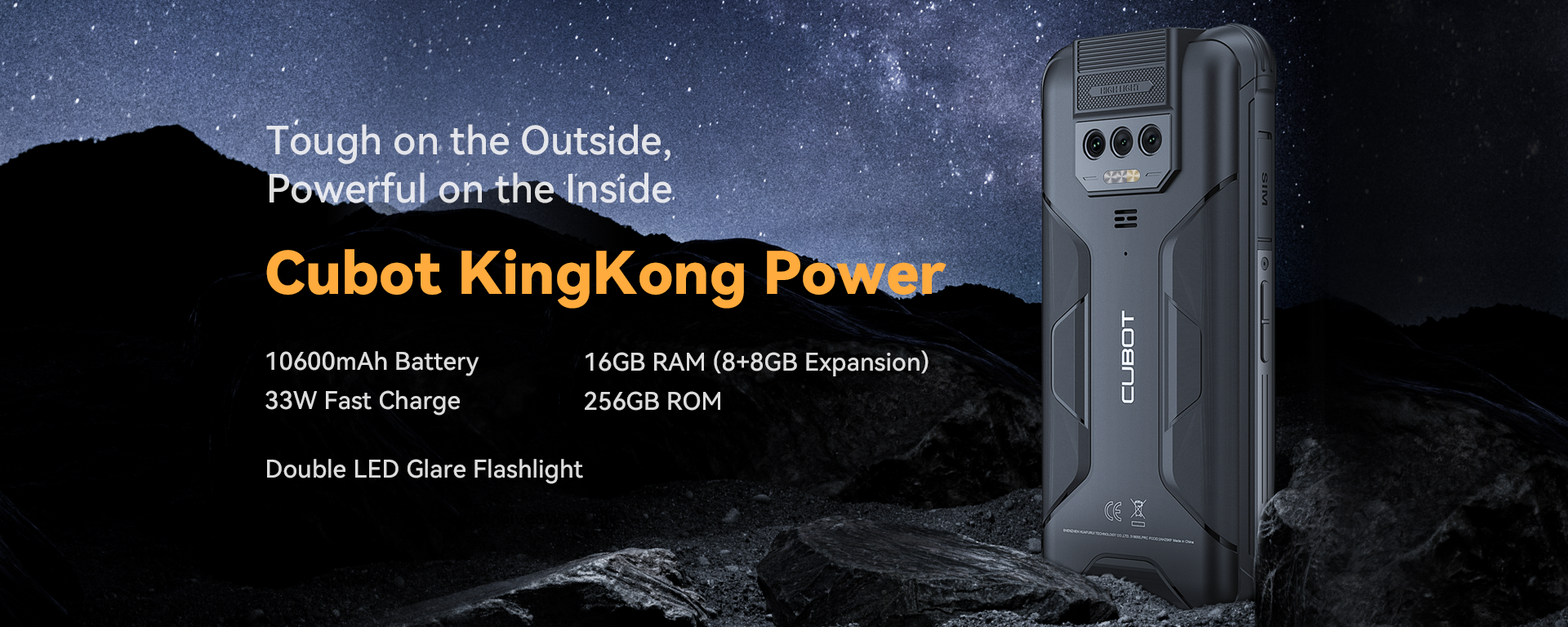 Cubot is excited to announce the global launch of its latest rugged smartphone, the KingKong Power, which will be available exclusively on Aliexpress from May 10th. With an early bird discount of $139.99, the KingKong Power is a steal for anyone needing a durable and reliable phone for their outdoor adventures.
Featuring a tough and rugged exterior, the KingKong Power is waterproof, dustproof, and drop-proof, making it the ultimate companion for any adventure. Its durable construction with reinforced corners and sealed buttons and ports provide added protection against accidental drops and impacts.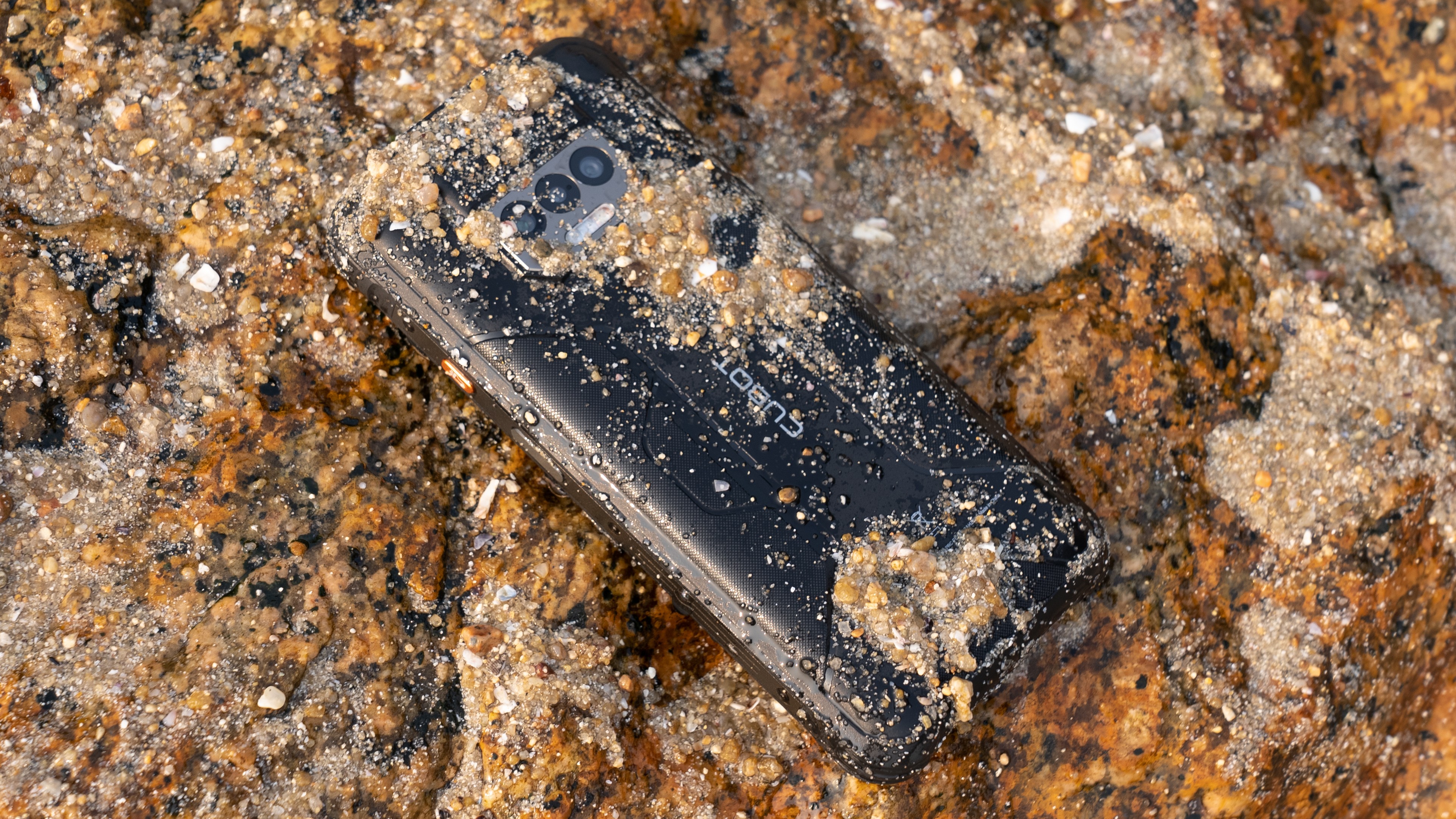 But the KingKong Power is not just about toughness - it also boasts impressive features for photography enthusiasts. With its 48MP main camera and 16MP front camera, you can capture all your adventures in stunning detail. And with its massive 10600mAh battery, you'll never have to worry about running out of power, no matter how far your journey takes you.
Furthermore, the KingKong Power is equipped with a double LED glare flashlight, providing exceptional illumination in even the darkest conditions. Whether you're on a camping trip or exploring the great outdoors at night, this feature will make all the difference.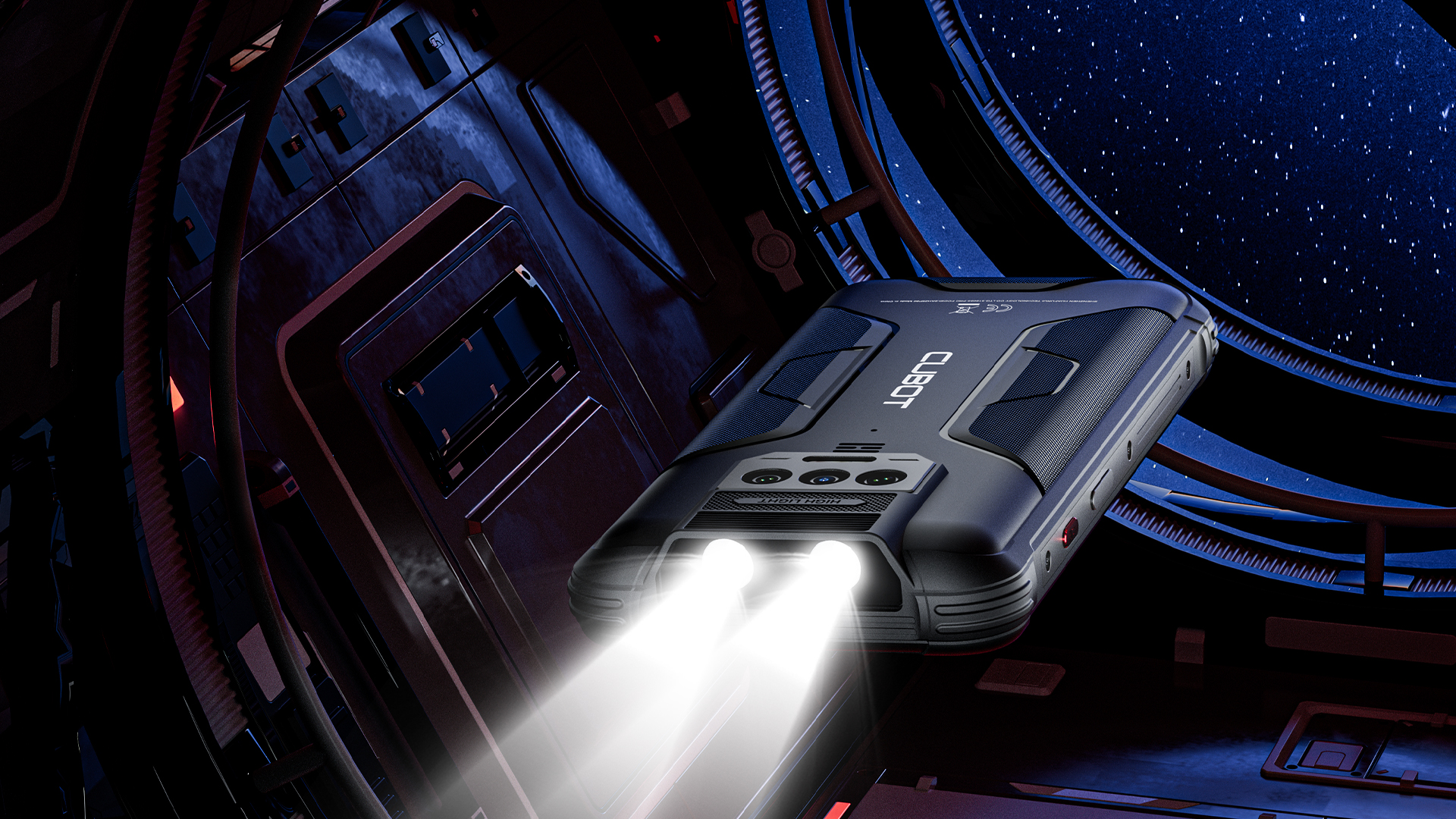 Don't miss out on getting your hands on the KingKong Power at an early bird discount price of $139.99 on Aliexpress starting from May 10th. With its rugged exterior, impressive camera features, long-lasting battery, and double LED glare flashlight, this phone is a must-have for any adventurer.