In a world where adventure knows no bounds, KINGKONG 8 is set to redefine how you explore, conquer, and stay connected. We're excited to announce the imminent arrival of this rugged powerhouse that's designed to fuel your quest for the extraordinary.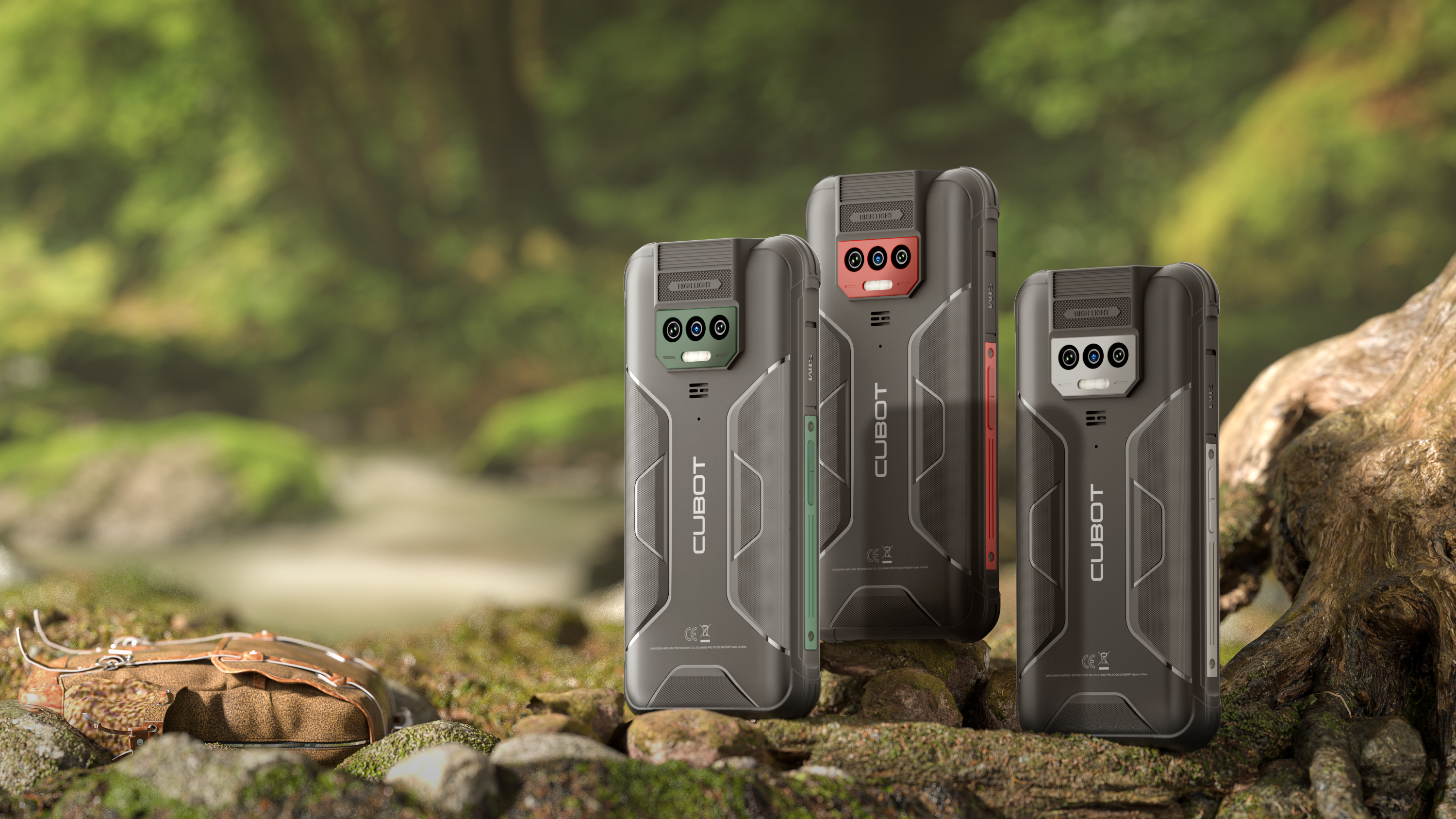 Light Up Your Adventures
At the heart of KINGKONG 8 is a blazing flashlight, ready to illuminate the darkest paths. Whether you're camping in the wilderness, hiking through dense forests, or exploring uncharted territories, this powerful flashlight is your guiding light.
Adventure Begins with a Flash:
When it comes to outdoor exploration, having the right tools can make all the difference. KINGKONG 8 understands this and equips you with a powerful flashlight to light up your path. No matter how remote or challenging your adventure, this flashlight will ensure you never get lost in the dark.
Power Your Journey
Adventure is demanding, and the KINGKONG 8 is prepared for it all. With a massive 10600mAh battery, this smartphone ensures you stay connected even in the most remote locations. Say goodbye to the anxiety of running out of power in the middle of your adventure.
Adventure Without Boundaries:
Explorers know that staying connected in the wild is essential. KINGKONG 8 offers a massive 10600mAh battery that keeps you powered up even during extended journeys. Whether you're miles away from civilization or deep in the heart of nature, your KINGKONG 8 will keep you connected, making sure you never miss a moment.
Designed for Explorers
The KINGKONG 8 is crafted to withstand the harshest conditions. It's your dependable companion, rated IP68&IP69K for water and dust resistance, so you can fearlessly push your boundaries.
Fearless Exploration:
For adventurers, durability is a must. KINGKONG 8 is your rugged companion, rated IP68&IP69K for water and dust resistance. This means you can take your smartphone to the extremes, whether it's surviving a sudden rainstorm or enduring the dusty trails of a desert expedition. Your KINGKONG 8 won't let you down.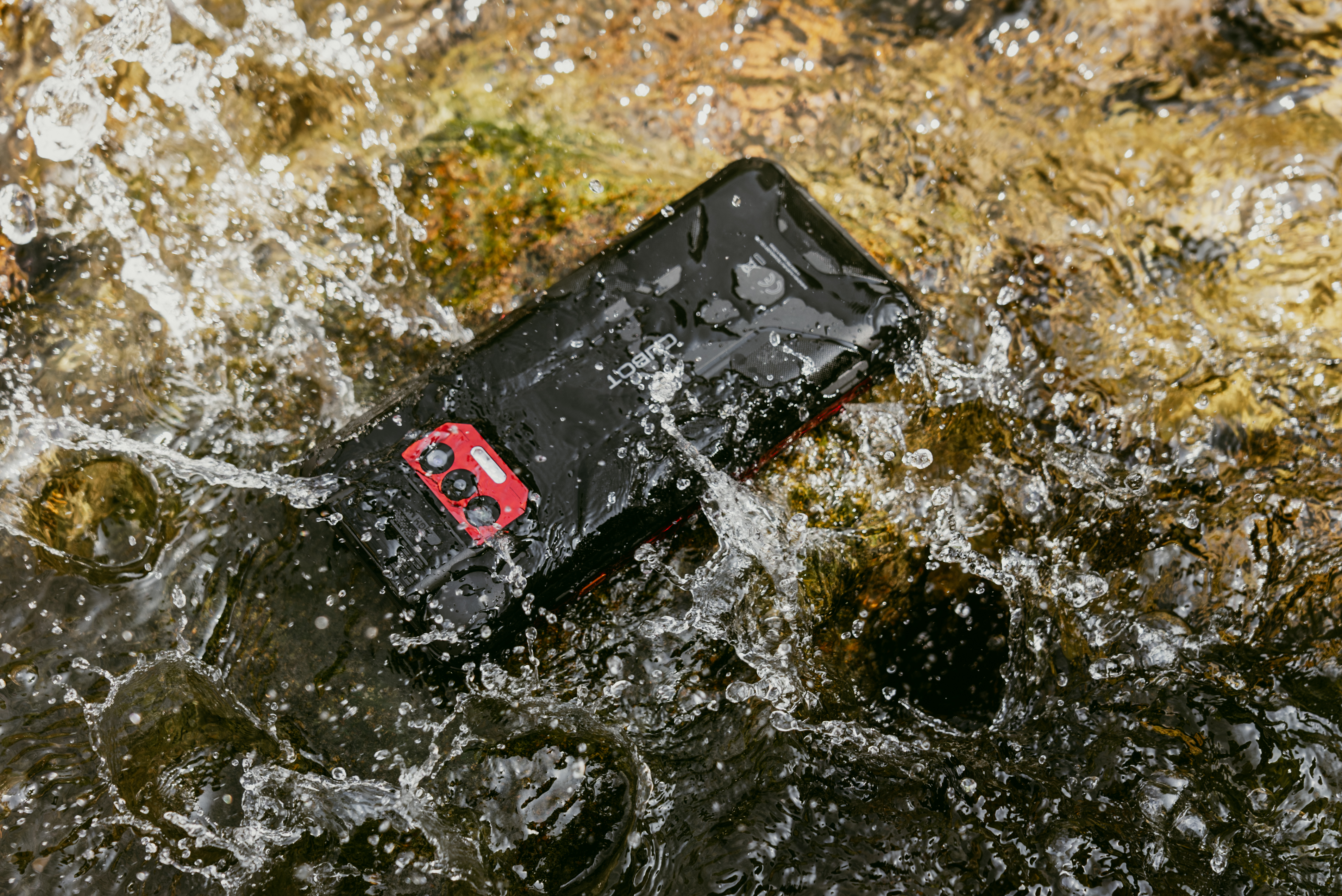 Capture the Moments
Equipped with an exceptional camera system, the KINGKONG 8 enables you to seize every memorable moment. From breathtaking landscapes to up-close details, this smartphone ensures your adventures are forever etched in stunning imagery.
Preserving the Memories:
Adventures are filled with breathtaking views and unforgettable moments. KINGKONG 8's exceptional camera system ensures that you capture every detail. From the vast landscapes to the smallest details of your journey, your memories will be preserved in stunning clarity.
Adventure-Ready Features
This rugged smartphone isn't just about powering your adventures. It's packed with features for a modern explorer, from NFC support for contactless payments to a side-mounted fingerprint sensor for quick and secure unlocking.
Technology Meets Adventure:
KINGKONG 8 combines the best of technology and adventure. With NFC support, you can make contactless payments on your journey, and the side-mounted fingerprint sensor ensures quick and secure access to your device. This smartphone doesn't just keep you connected; it makes your adventure more convenient and secure.
Conclusion
The KINGKONG 8 is more than a smartphone; it's your passport to the uncharted. It's the device that empowers you to conquer the unknown and capture every thrilling moment. This is where durability meets excellence, and it's coming to transform your adventures.
Embark on the Extraordinary:
KINGKONG 8 is not just a smartphone; it's a key to a world of adventure. With its powerful flashlight, long-lasting battery, rugged design, exceptional camera, and modern features, it's the ultimate companion for explorers. Get ready to redefine your adventures with KINGKONG 8 - where durability meets excellence.