In a world where smartphones often come with hefty price tags, CUBOT is determined to rewrite the narrative. We proudly introduce the CUBOT NOTE 40, a device that's set to revolutionize your smartphone experience by delivering unbeatable value. Today, we're excited to announce that this exceptional smartphone is available to the public at an exclusive introductory price, setting new standards for affordability and innovation in the industry.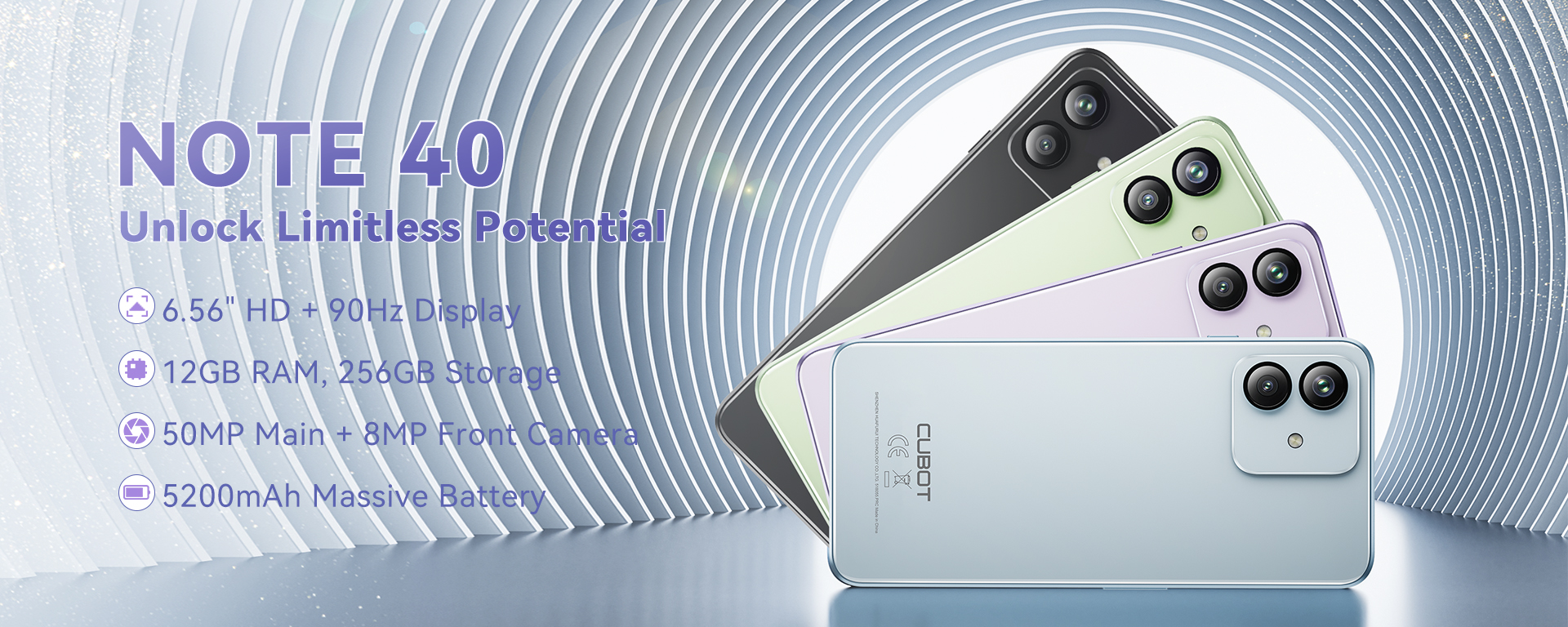 Experience Unmatched Value
The CUBOT NOTE 40 is not just another smartphone; it's a game-changer designed to excel in all aspects. Our mission is to provide consumers with a device that seamlessly combines cutting-edge technology, superior performance, and affordability. Here's what makes the CUBOT NOTE 40 stand out:
1. 90Hz Visual Brilliance
Prepare to immerse yourself in a world of captivating visuals with the CUBOT NOTE 40's 6.56-inch HD+ display. What sets it apart? The remarkable 90Hz refresh rate, offering a visual experience that's unlike any other in this price range.
2. Performance Redefined
The beating heart of the CUBOT NOTE 40 is its T606 octa-core processor, a powerhouse that ensures swift and seamless performance, no matter the task. With 6GB of RAM, multitasking is effortless, and a generous 256GB of storage ensures you have ample space for your digital world.
3. Photography Excellence
For those who appreciate the art of photography, the CUBOT NOTE 40 has something special in store. The 50MP main camera captures life's moments in breathtaking detail, while the 2MP macro lens adds an artistic touch to your photos. And for the selfie enthusiasts, the 8MP front camera shines brightly.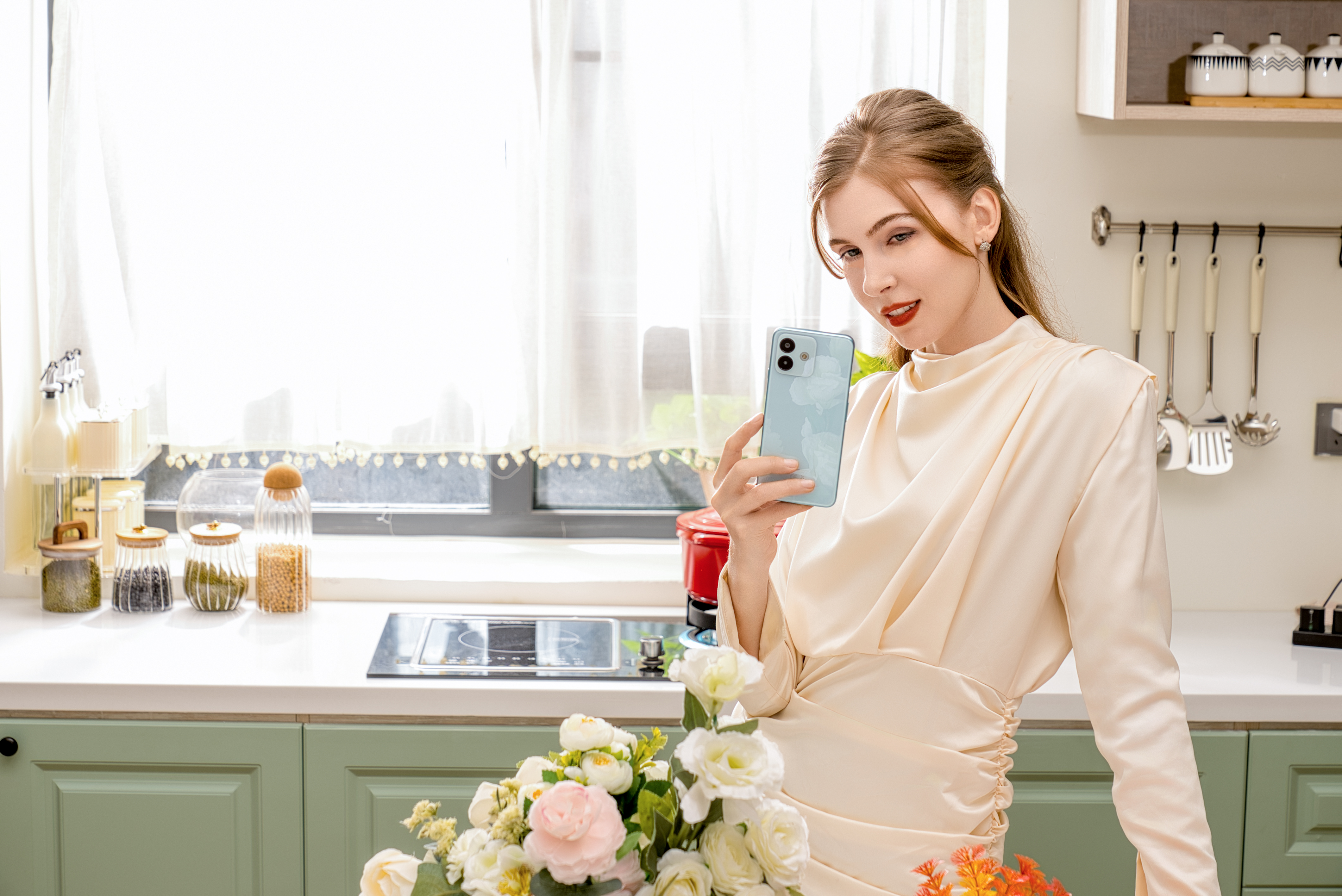 4. Endurance that Impresses
Worried about your phone running out of power during the day? With the CUBOT NOTE 40's robust 5200mAh battery, that concern becomes a thing of the past. This smartphone is built to keep you connected and productive from morning to night.
5. Affordability Unmatched
In a market where premium features often demand a premium price, the CUBOT NOTE 40 is a breath of fresh air. It's available at an introductory price of just $89.99 USD, making innovation accessible to all. Our commitment to offering unbeatable value is unwavering.
Join the Affordable Revolution
At CUBOT, we firmly believe that groundbreaking technology should be within everyone's reach. The CUBOT NOTE 40 is our bold statement to the world. It's not just a smartphone; it's a revolution in affordability, offering premium features that won't empty your wallet.
Act Now
The CUBOT NOTE 40 is now available for purchase at the introductory price of $89.99 USD, but this offer won't last forever. Don't miss your chance to own a smartphone that not only redefines value in the industry but also redefines what's possible with a budget-friendly device. Join us from October 16th to October 20th and experience the future of smartphones.
It's time to unbox excellence, redefine affordability, and embark on a smartphone journey like no other. The CUBOT NOTE 40 is here to make it happen.