Get ready for the game-changing global launch of Cubot Note50! As a leading global smartphone brand, Cubot is excited to introduce its revolutionary device that combines unparalleled performance with exceptional value. Brace yourself for August 7, the date when smartphone enthusiasts worldwide will get the chance to experience the extraordinary features of Cubot Note50.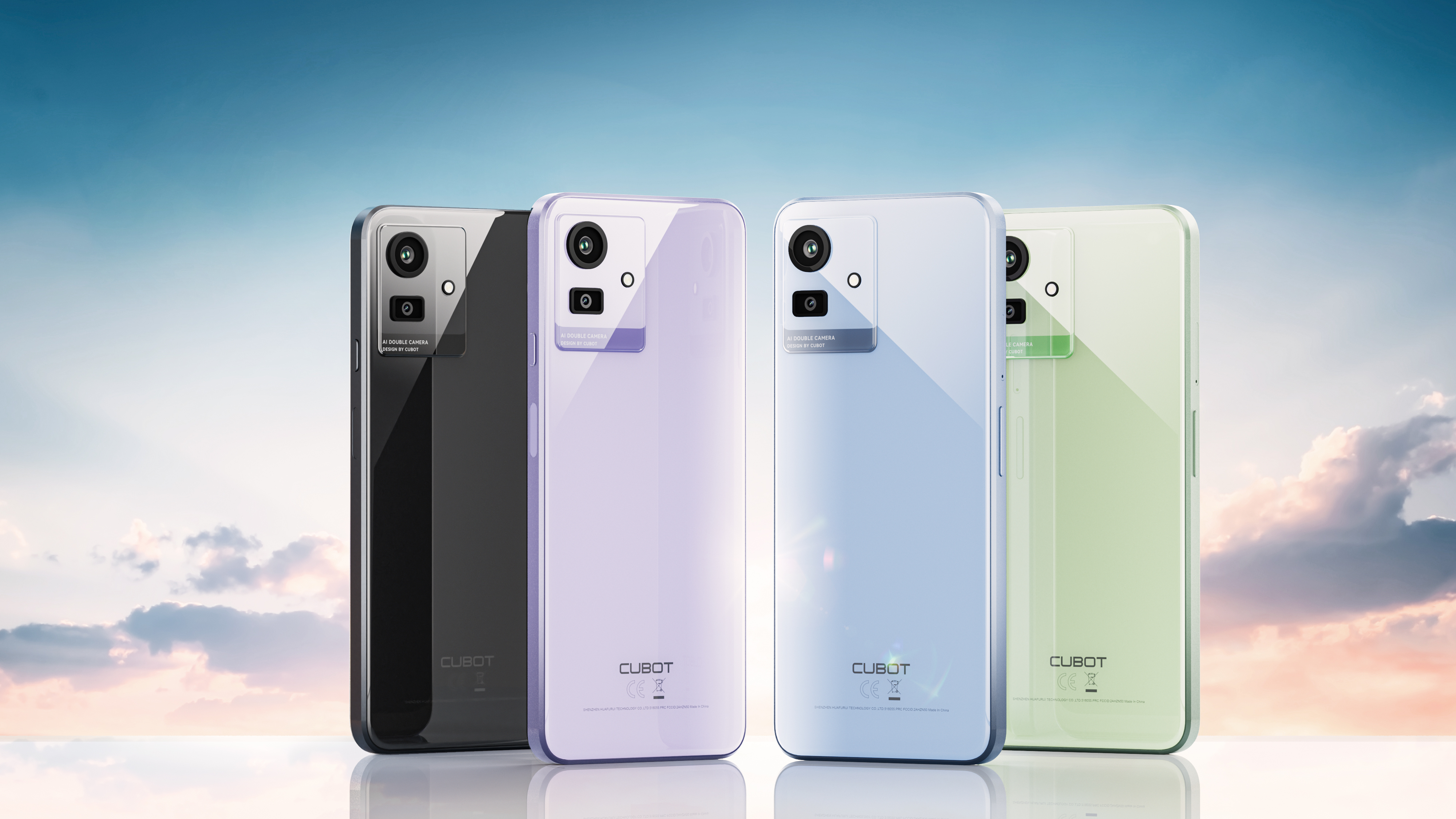 Unleashing Unbeatable Value
Cubot Note50 is all set to break barriers in smartphone affordability, offering users a remarkable combination of cutting-edge technology and budget-friendly pricing. The device boasts a lightning-fast Octa-Core Processor and a whopping 16GB RAM, ensuring seamless multitasking and unparalleled performance without breaking the bank.
With its powerful processor and ample RAM, Cubot Note50 can handle any task you throw at it with ease. From gaming to productivity apps, the device ensures a smooth and lag-free experience, providing unbeatable value for its price.
A Visual Feast
Immerse yourself in stunning visuals on the 6.56'' HD+ IPS Touch Screen of Cubot Note50, complete with a captivating 90Hz refresh rate. The high-definition display delivers vibrant colors and sharp details, making every image and video come to life.
The 50MP PDAF Rear Camera takes smartphone photography to new heights, allowing you to capture breathtaking moments with precision and clarity. Whether it's a picturesque landscape or a candid shot of your loved ones, the Cubot Note50's camera delivers outstanding results.
But that's not all! The 8MP Front Camera and 2MP Macro Lens further add depth and versatility to your photography, making every shot a masterpiece. Say goodbye to carrying a bulky DSLR camera when you have the Cubot Note50 in your pocket!
Elevating Productivity
One of the most remarkable features of the Cubot Note50 is its groundbreaking 8GB+8GB Expansion RAM. This unique technology redefines multitasking and elevates productivity to new heights. Now you can seamlessly switch between apps and run multiple tasks simultaneously without any slowdowns.
In addition to enhanced productivity, the Cubot Note50 also focuses on security and convenience. The device comes equipped with a lightning-fast fingerprint scanner, providing you with quick and secure access to your smartphone. Moreover, with NFC capabilities, you can enjoy contactless payments and easy data transfers with just a tap.