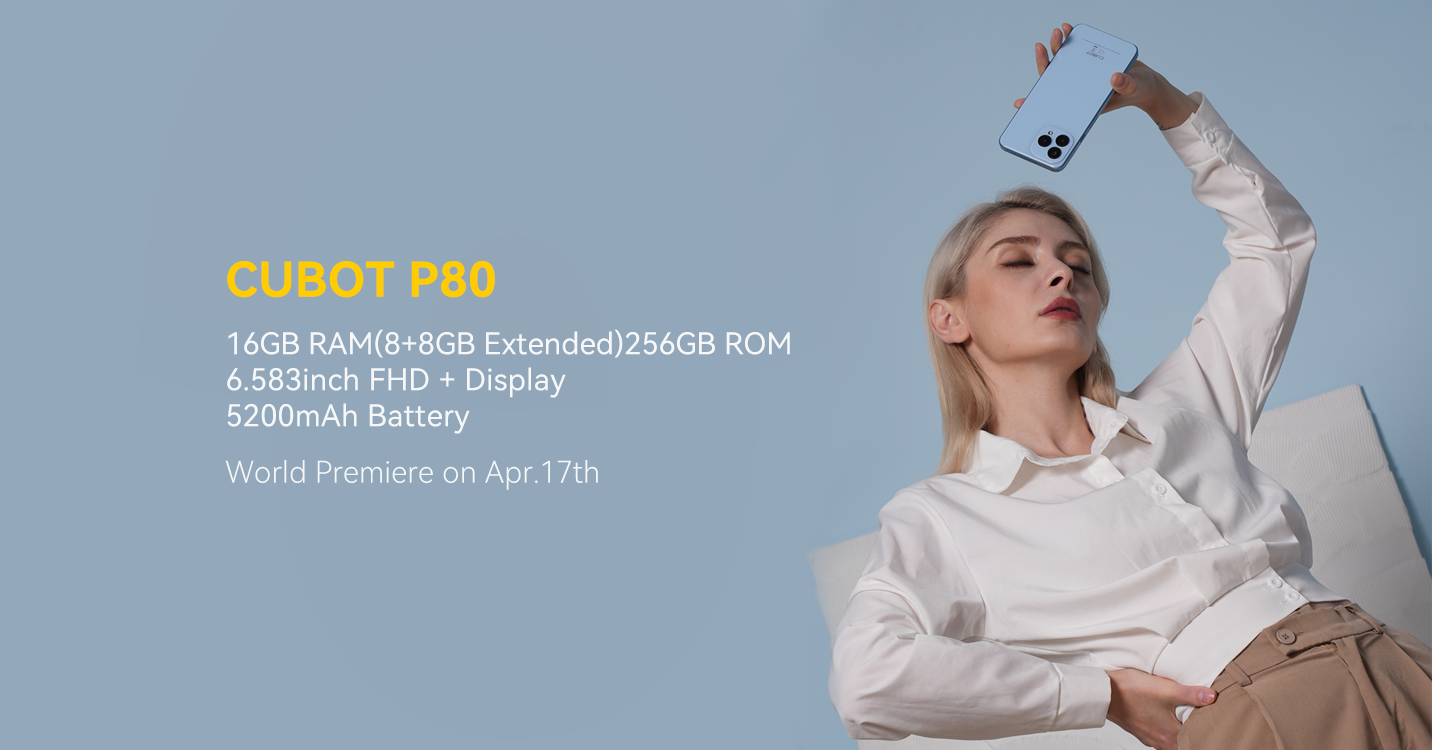 Hi, friends

We are proud to announce the launch of the latest addition to the CUBOT family, the P80 smartphone. This powerful and versatile device is designed to meet the needs of modern consumers who demand top-tier features at an affordable price.
The CUBOT P80 boasts a sleek and stylish design, available in three eye-catching colors - Black, Blue, and Purple. Its plastic body is both durable and lightweight, making it the perfect choice for those on the go.
Under the hood, the P80 is powered by the latest Android 13 operating system, ensuring that you have access to all the latest features and security updates. The device is equipped with an MT8788V/WA octa-core processor, providing lightning-fast performance that can handle even the most demanding applications.
The P80 features a massive 256GB of internal storage and 8GB of RAM, with the option to expand up to 128GB of additional memory via a TF card. With this storage level, you can store all your favorite apps, games, music, and photos without worrying about running out of space.
The 6.583-inch FHD+ IPS capacitive touch screen is perfect for streaming videos, browsing the web, and playing games. With a resolution of 1080*2408 and a DPI of 399, you can enjoy crisp and clear images with vibrant colors.
The P80's camera system is also impressive, featuring a 24MP front-facing camera and a 48MP rear camera with PDAF, 2MP macro lens, and a 0.3MP sensor, along with a 1A LED flashlight. This camera system captures high-quality photos and videos, even in low-light conditions.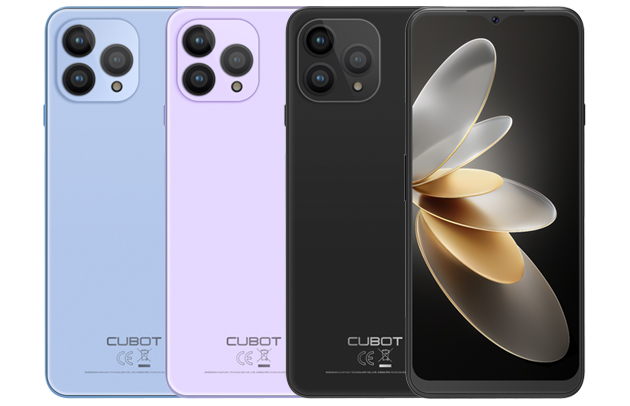 Other features of the P80 include GPS and GLONASS navigation, proximity, accelerometer, magnetic and gyroscope sensors, NFC, OTG, and a fingerprint scanner. It also supports 2.4G/5G 802.11abgn/ac Wi-Fi and Bluetooth 4.2, making it easy to connect to the internet and other devices.
The P80 is powered by a massive 5200mAh battery that provides a long-lasting performance so that you can stay connected all day long. It also comes with a non-removable battery type, ensuring that your device remains safe and secure.
In conclusion, the CUBOT P80 is a powerful and affordable smartphone that is packed with features. Whether you're a student, a professional, or just looking for a reliable device, the P80 is the perfect companion for all your needs.