Dear friends,
Google has been working on improving Android and this year, the technology giant will be adding some audio-related features that aim to further improve the user experience but it seems that the features that the company plans to add are inspired by Apple.

The search engine giant will be updating the Fast Pair technology for adding features like auto-switching as well as spatial audio. While the exact release timeline is not yet known, they are expected to get rolled out in the coming weeks or months.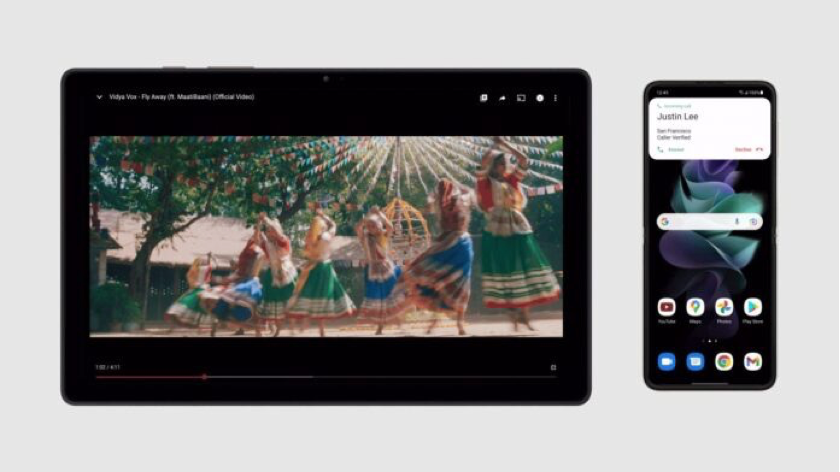 These new features coming to Android for enhancing the Bluetooth headphone capabilities have already been available for iPhone and AirPods users. Once Google rolls out these features, supported headphones and udio sources including Android phones, Chromebooks, Android TV, and select Windows PCs will be auto-switching.

The company is also set to adapt for head tracking for spatial audio on Android for sound effects based on the head movements. Do note that there's already support for basic spatial audio for a few music services right now.

So far, Google has not revealed much details about the upcoming spatial audio features and thus, details about supported music streaming services, supported headphones, and supported versions of Android remains unknown.

For those who are unawanre, Fast Pair is a feature in Android for pairing Bluetooth devices from the pop-up window instead of going to the Settings app and manually pairing the devices to your smartphone.


Source:- View.