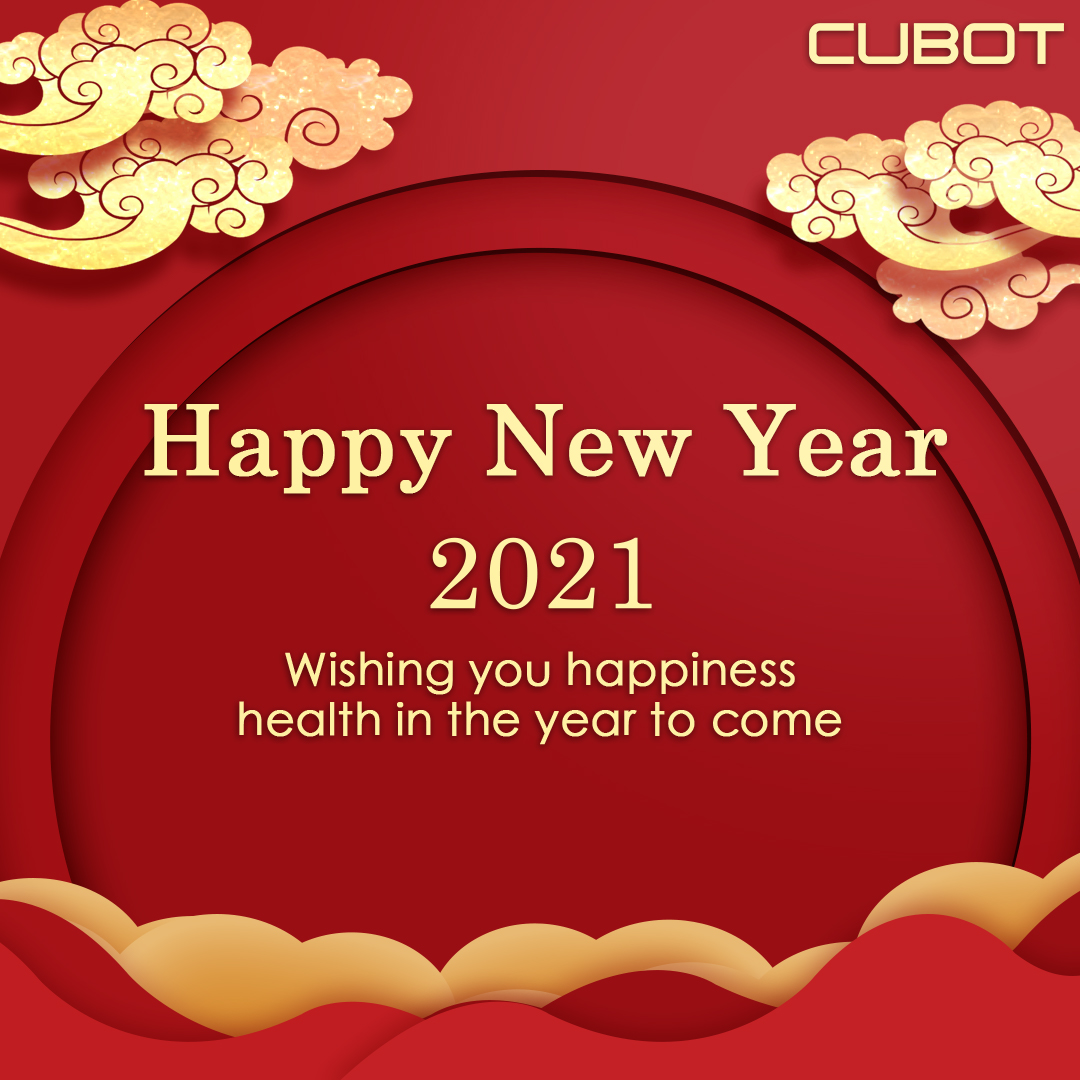 Hi friends,
2021 is coming soon. Cubot has already planed to launch some new and better devices in 2021.
We saw the features of high resolution cameras, large memory storage, large display make appearances on X30,C30 this year. We can expect features like power performance,bigger batteries, and newest Android operating system on 2021's phones.

Cubot team is here to say Happy New Year to everyone in advance!
Let Us Know in Comment Below…