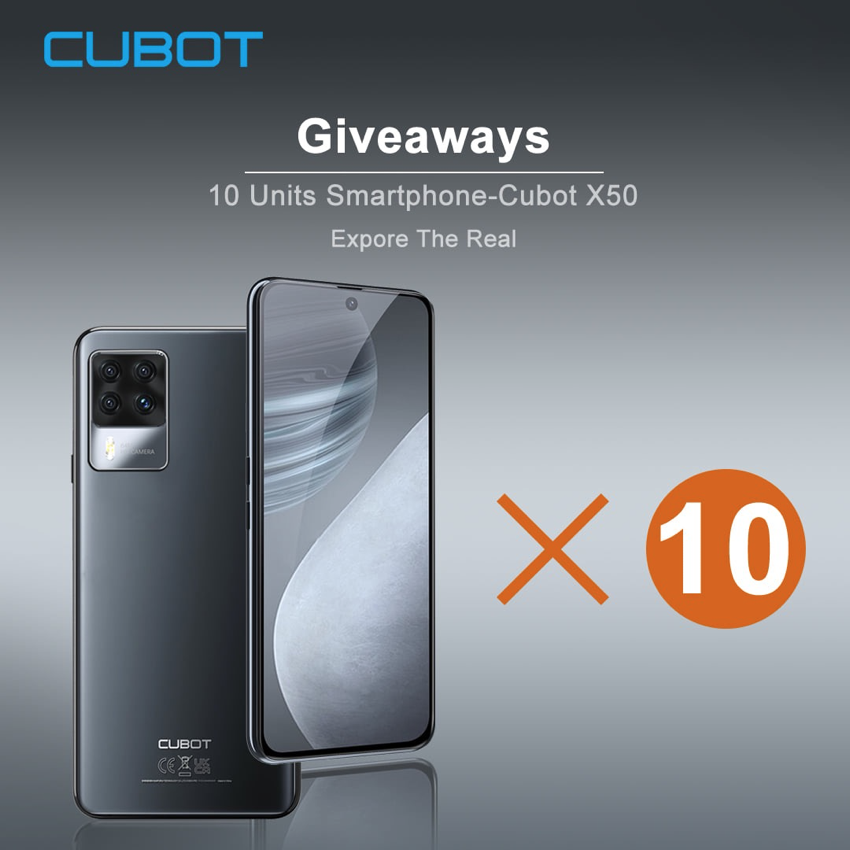 Hi friends,
It's time to announce the winners for Cubot X50 giveaway now.
Congratulations to these 10 lucky friends, we have sent an official email to you, please send back an email to confirm your shipping information soon.
prestam****@free.fr
vl****@uvigo.es
beibi****@mailondandan.com
dsga****@guccibagshere.com
upa****@mail.ru
kj***@brell.pp.se
yw****@amurodeba.karpacz.pl
bo***@cantv.net
me****@galicia4consultores.com
em****@emaremregalos.com
Finally, thanks to all participants. We will run giveaways from time to time, you can subscribe to our newsletter, so you can be the first to join our latest Giveaway.